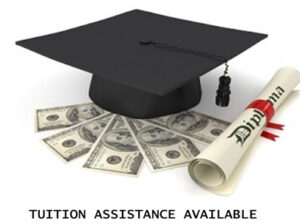 To all preschooler parents/guardians—whether members or non-members, enrolling in a LCMS focused school or enrolling in a LCMS Seminary we have a fund set up to help with the tuition burdens. There is a set amount in the fund, so we are asking the applicants to apply in writing. Applicants wishing to have assistance with tuition for Christian schools following the Lutheran Church Missouri Synod doctrine are to write a summary of what their needs are, why they'd like to pursue this path of learning and what they see their future holds upon graduation.
Once all applications are received upon a date chosen by the Board, funds will be allocated based on how many applicants there are and how much funding is available. (Please try to have your application in by the beginning of July)
Individuals receiving tuition assistance must be actively involved in the St. Marks family, whether it is congregation membership or families wishing to have their children in St. Marks Preschool.